Mark
the date!
Upcoming Events

Splunk Webinars & Workshops

Choose from 15 winter sessions
Join Virtually

Dec 15 - Jan 30

events.splunk.com

Register Now for Free
Big Data at a click with SmartCirqls
Case Study
Open Banking API Performance for a Leading European Bank
SmartCirqls leveraged the power of high-performance API analytics to deliver customized compliance & operations monitoring for the bank, automating CMA compliance reporting, increasing the transaction volume capability and improving performance for end customers.
Read More


Splunk .conf Session
Low Tech is the New High Tech
Centralizing Wind Farm Monitoring in the Face of Development Challenges in India - a look at how a big data architecture was made viable to analyze wind turbine data across rural India.
Watch Video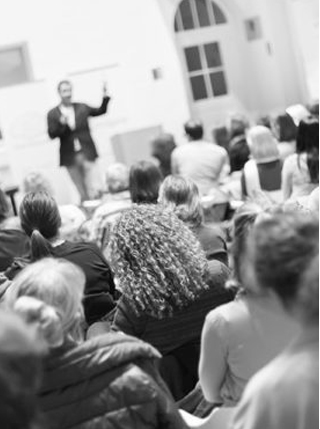 Industries
Target the right audience.
#doITwithData
+91 70212 62656
1206, Marathon Icon,
Off GK Marg, Lower Parel – West
Mumbai 400013, India
REQUEST A DEMO